The brief descriptions below are designed to familiarize you with our staff's training, professional credentials and work experience.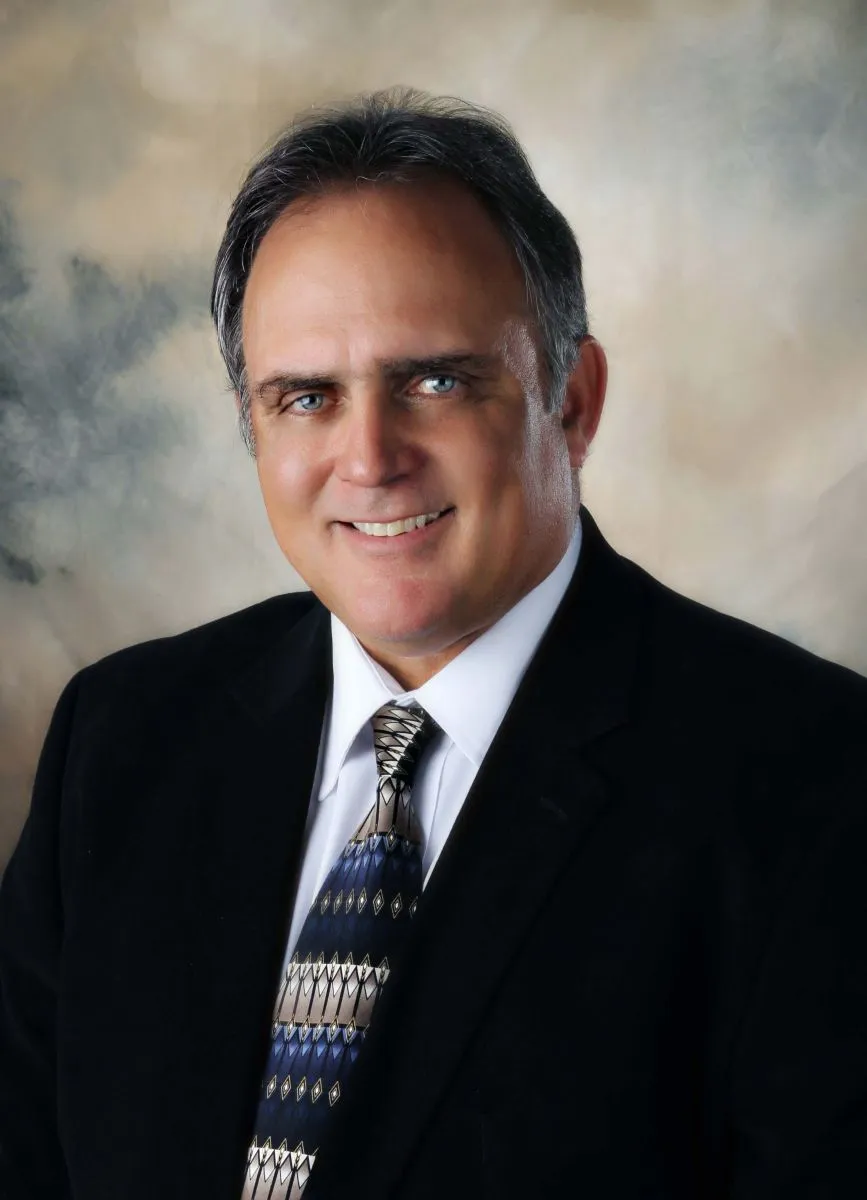 Meet the Doctor
Timothy D. Wiley, DMD
Dentist in Richmond, KY
Highland Dental
Dr. Wiley received his doctoral degree from the University of Kentucky, College of Dentistry in May of 1988. While attending the University of Kentucky he was acknowledged for his excellence in dentistry by receiving the Restorative Dentistry and Senior Student award. Dr. Wiley has continued his commitment to excellence by extending his training at the Dawson Center in St. Petersburg, Florida and The Schuster Center in Scottsdale, Arizona. The Dawson Center teaches advanced techniques in dentistry allowing Dr. Wiley to provide the highest quality dental care. The Schuster Center promotes professional development, to help the dentist create a dental practice that improves the lives of both patient and dentist. Dr. Wiley, and his wife, Kim, have lived in Richmond since 1988. He enjoys the outdoors, baseball and spending time with his family. It is Dr. Wiley's hope that you will share in his commitment to your dental health and become a member of our dental family.
Meet the Team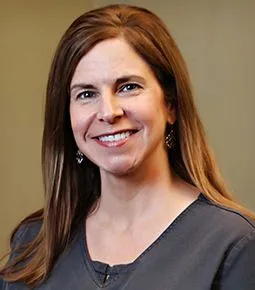 Shaun • RDH
Shaun is the registered Dental Hygienist at Highland Dental. She has been working with Dr. Wiley for 19 years providing quality dental care for patients. Shaun truly cares for her patients and enjoys helping each patient achieve dental health. She has been active in local, state and national dental hygiene associations. Shaun's commitment to her profession as well as to her patients makes her a valuable asset to Highland Dental.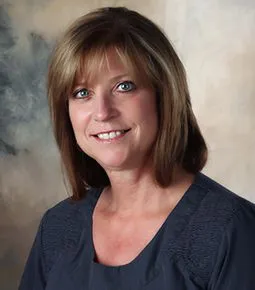 Kim • Office Manager/Financial Coordinator
Kim has been the office manager since 2002. She enjoys meeting people and helping them create ways to afford the dental care they need to maintain healthy mouths. Her degree is actually in education, specializing in children with special needs. She spent the first part of her career training teachers and creating and directing a preschool in Richmond. The move to managing a dental office has been exciting and very fulfilling.
Teresa • Patient Coordinator
Teresa is the patient coordinator at Highland Dental. She has been working with Dr. Wiley for 2 years making sure patients are comfortable and well taken care of. She loves people and has more than 30 years of customer service experience.
Bev • Office Specialist
Bev has worked with Dr. Wiley for 20 years. She has been responsible for scheduling appointments, managing sterilization, ordering and organizing supplies. She is full of energy, enjoys meeting people, and keeping the office free of clutter. She values the commitment to quality that this office strives to achieve at all times.
Brittany • Dental Assistant
Brittany is a dental assistant at Highland Dental. She has been working with Dr. Wiley for the past 8 years, making sure the patients are comfortable and well taken care of. Brittany grew up in Richmond and went to Madison Southern High School. She later attended the Academy of Dental Assisting, receiving her certification in expanded duties dental assisting. In her spare time, she enjoys baking and spending time with her family. She is always ready to help and comes to work with a smile on her face.
Crystal • Dental Assistant
Crystal brings 15 years of dental assisting experience to Highland Dental. She is committed to the care and comfort of each patient.

Crystal is always ready to help and brings her friendly, positive attitude to work each day at Highland Dental.
Joshua • Office Specialist
Joshua moved to Richmond in 1986 with Dr. Wiley and his family. He came to live with the Wiley's when he was five years old. Since that time, Josh has graduated from Madison Central High School and began his career at Highland Dental. He is responsible for the laundering of uniforms and sending out all billing statements each month. His enthusiasm is contagious and his commitment to his job undeniable.